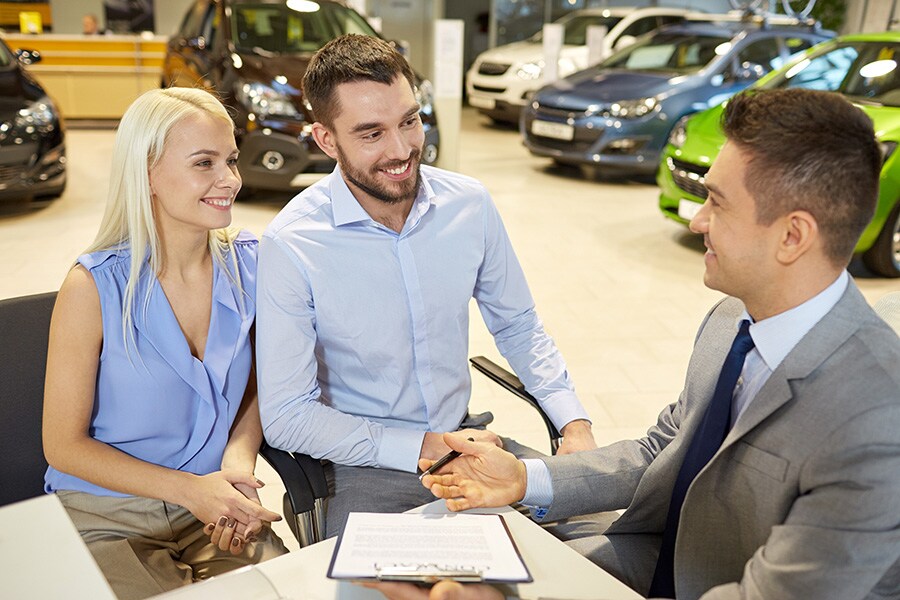 Financing Options
The financing of your Honda is determined by how much you will need to borrow to pay for the entire automobile, plus applicable taxes. Once Honda car credit is secured, you will then be required to pay back the amount you borrow plus interest, typically in equal monthly payments over a pre-arranged period of time.
 The benefits of financing your vehicle with Honda Financial Services are:
- You are the owner of the vehicle.

- All retail loans are open and you may pay out the finance contract at any time without prepayment penalties.

- Simple interest method to calculate interest charges.
- No kilometer charges.
- No wear and tear charges.
- You build equity.
- Flexible terms.


Things to be taken into consideration
- Monthly loan payments for the financing of your Honda are typically higher than monthly lease payments because you are financing the total cost of your automobile which includes all applicable sales taxes and purchase price.
- You are responsible for insurance coverage. Required coverage typically is detailed in your financing agreement.
- You are responsible for maintaining the automobile. A maintenance schedule is outlined on our website.
- Once all the payments have been made, you own the automobile
.